Networking with Pet Pals
We love being in touch with our supporters and there is no better place to say hello and share information than on facebook. Be sure to like or follow us, or just swing by to say hello.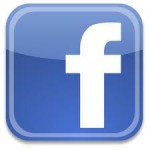 www.facebook.com/OMPetPals
Support Pet Pals at Amazon Smile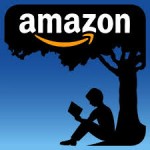 If you shop at amazon.com, you can help animals at the same time. When you order through their Amazon Smile program, they will donate 0.5% of eligible purchases to a non-profit organization of your choice. Go to smile.amazon.com and choose Olympic Mountain Pet Pals on your first visit. Each time you shop on Amazon through this website address, the donation will come to us. It's an easy way to raise a little bit of extra money for our life-saving spay and neuter programs.
Photos from BARK! The Musical poster contest