Olympic Mountain Pet Pals is an all-volunteer organization dedicated to better lives for companion animals in Jefferson County, WA.
Low Income Spay and Neuter Assistance
We actively promote spay and neuter programs to reduce overpopulation that leads to homelessness in dogs and cats.
Spay & Neuter Program supports affordable spay and neuter surgeries for pets in low-income households.
Community Cats Program has promoted the TNR (trap/neuter/return) method to humanely control populations of cats who have reverted to a "wild" state.
Ginger's Fund has enabled local vets to provide emergency medical assistance for animals when families can't afford it.
Therapy Dog Programs
Pet Pals sponsors an active and growing therapy dog program to serve members of the community.
Pets to People is our outreach program to older citizens. Volunteers bring dogs to visit residents of extended care and assisted living facilities.

READ to ROVER uses registered therapy dogs and their owners in schools and libraries to help children improve their reading skills .
---
Announcements
Pet Pals will benefit from the Food Coop's Beans for Bags program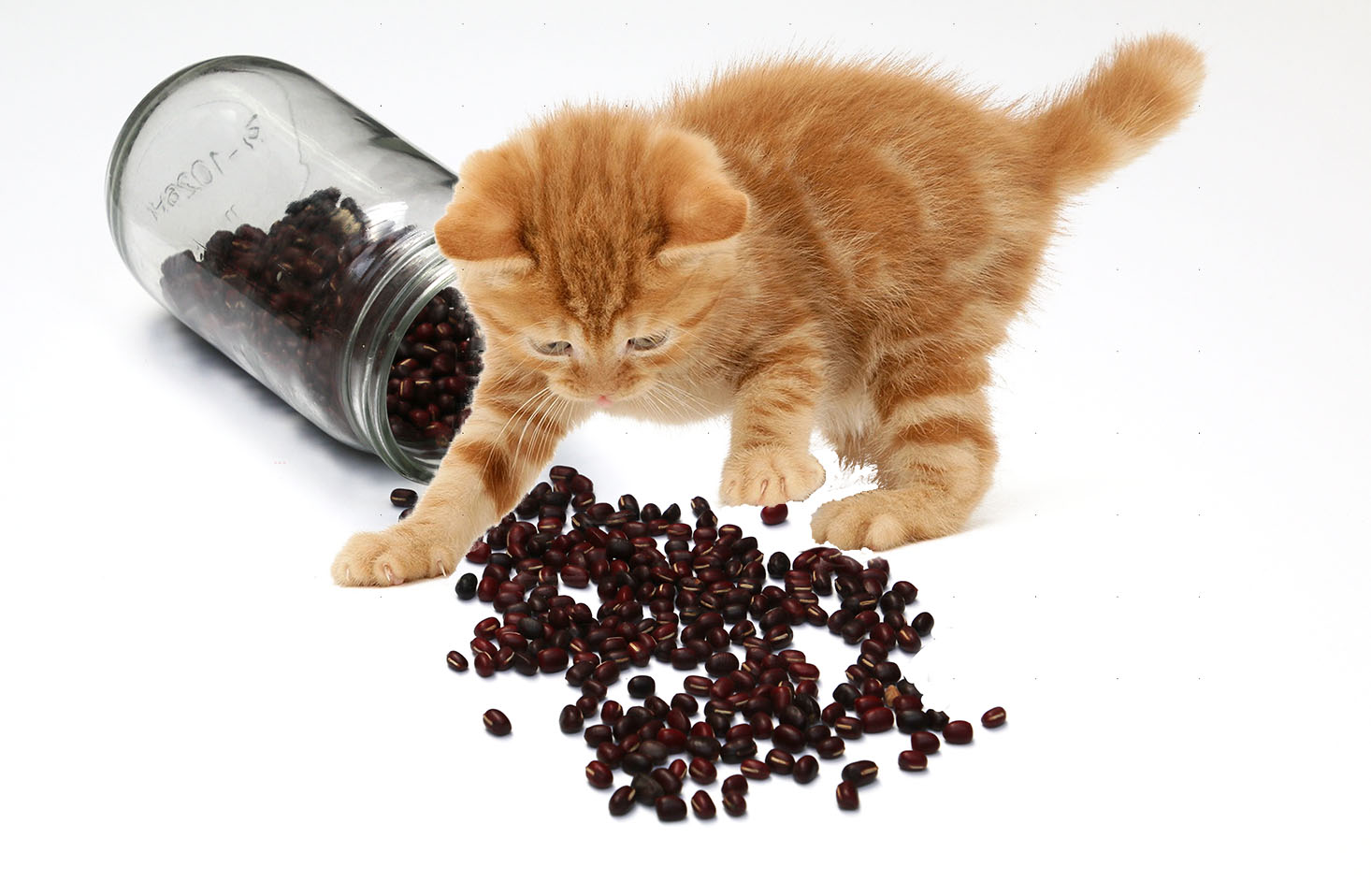 The Port Townsend Food Coop has invited Pet Pals to be one of the non-profits to participate in their Beans for Bags program for September and October 2020. In this program, shoppers who bring their own reusable bags can ask for beans to drop in the jars provided. If you are a Food Coop shopper, please remember to bring your bags and choose to fill our jar. Thank you to the Food Coop for offering this opportunity and thank you to our supporters for your beans.